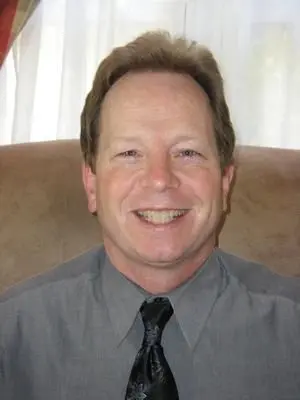 Hi. I am Marty P log. I am a licensed professional counselor. I am not here to fix you. I am here to be a resource for you and a listening ear. I will likely have quite a few ideas that may make life more manageable for you and your loved ones. I also now offer telemedicine (video counseling).
I have worked with literally thousands of people across a variety of settings. I worked 15 years on psychiatric wards where I helped people with depression and experiencing other major problems. I taught groups on things like self-esteem, anger management, handling anxiety, substance abuse and other issues. And I have worked in children's homes for 8 years and in outpatient counseling for more than 17 years. People tell me I am easy to talk to and they like that I have a sense of humor. Let's work together to find solutions that work.
If you're looking for extra support and guidance through a challenging situation or you're just ready to move in a new direction in your life, I look forward to working with you to achieve your goals.
Please call or text me to try to set up an appointment (678-316-9806). I can get 20 or more people each week wanting to get started and can typically get only 2 or 3 new ones in each week. I will try to call or text back, but it may not happen in a timely fashion. I am covered by many insurance companies. I set up my own appointments . Some Saturday appointments are available in Jefferson . And I now offer video counseling so you can talk with me and not have to come into an office. (The small outdoors pic is from March 2020. The other is c. 2013).